Release your imagination and draw freely with DRAW SVG
DRAW SVG is a free online application for creating drawings.
Designed for all content publishers, info graphic designers and developers.
Edit your drawings with a powerful SVG editor.
Discover the use of the editor with the interactive learning Showcases Tool.
Create your memes with your favorite pictures and photos.
Turn your photos into Impressionist drawings with Photo to drawing Tool.
Convert your SVG drawings to PNG images for publication.
Encode your images (svg, png, jpeg) in base 64 for insertion into your HTML pages.
Pure HTML5 and CSS styles
Optimized Chrome & FireFox
Latest news
Version 6-7 June 2018
Version 6-4 Feb 2018
Version 6-2 Nov 2017
Version 6-1 Oct 2017
Manage your drawing files
Save and load on your computer
Load documents from the openclipart gallery
Conversion into PNG images
Draw objects
Basic elements (path, rectangle, circle, ellipse, line, polyline, polygon)
Bezier curves (cubic, quadratic, arcs, smoothed)
Straight and curved text
Images and Google Maps
Ready-made shapes (a lot of icons, arrows, flowcharts..)
Media controls (YouTube, video, audio, rich text)
Multi-language text
Document composition with svg included
Modify objects
Click an object, select the closest point clicked or all those included in a rectangle
Change the order of objects in front of or behind, align edges
Moving the control points of the geometry of an object
Transform objects
Full interactive editing text with the mouse
Browse map location
Download and encode PNG into image objects
Import svg files into included svg objects
Rendering objects
Copying the style of an object on another
WYSIWYG editing style properties
CSS styles management
Color chooser (RGB, HSV, palette)
Stroke style (color, scaling, width, dash, opacity, gradient, pattern, cap, join)
Fill style (color, opacity, gradient. pattern, rule)
Text style (family, size, font-style,weight, anchor, decoration)
Marker style (start, mid, end)
Customize gradients, filters, patterns and markers
Integration in a web application
Use DRAW-SVG as an integrated drawing tool within your web site
Edit and save your svg documents
Integration by API based on mozilla jsSchannel
See demo
See release notes.
Learning the use of drawsvg is very fast and easy with the Showcases tool.
This is a learning tool that allows to play DRAW SVG feature discovery animations.
This tool reproduces the recorded mouse and keyboard events of a DRAW SVG usage sequence on its interface.
Creating a meme is very easy
Choose an image or a photo.
Define the meme size.
The meme can have up to three captions (top, center,bottom).
Select a caption, enter its text.
Adjust the text style.
Background style and advanced properties (stroke color and filter).
Then save the meme in SVG or PNG format.
Finaly you can edit the drawing with the editor of DRAWSVG.
Generating a drawing from a photo using the tool is very easy.
It is achieved by reducing the dimensions of the photo and its number of colors.
Then by extraction of the contours of the colors with filtering and smoothing of the vertices.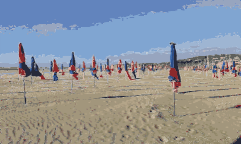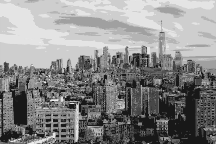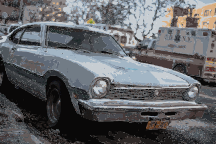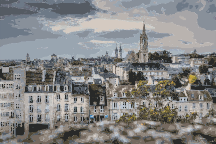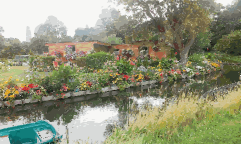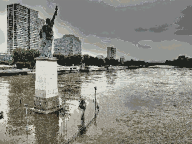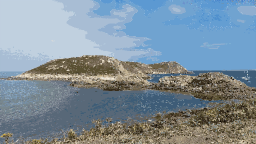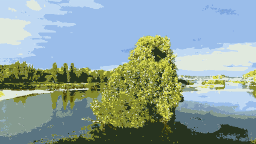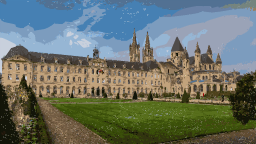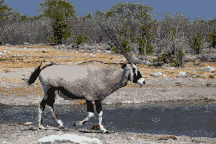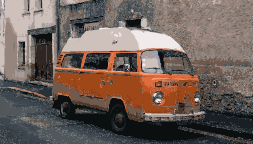 Partner
Dave GARDINER owner of Xmplar
Provides professional editing, writing and illustration services.
Has contributed to DRAW SVG especially to the development of multi-language document functionality.